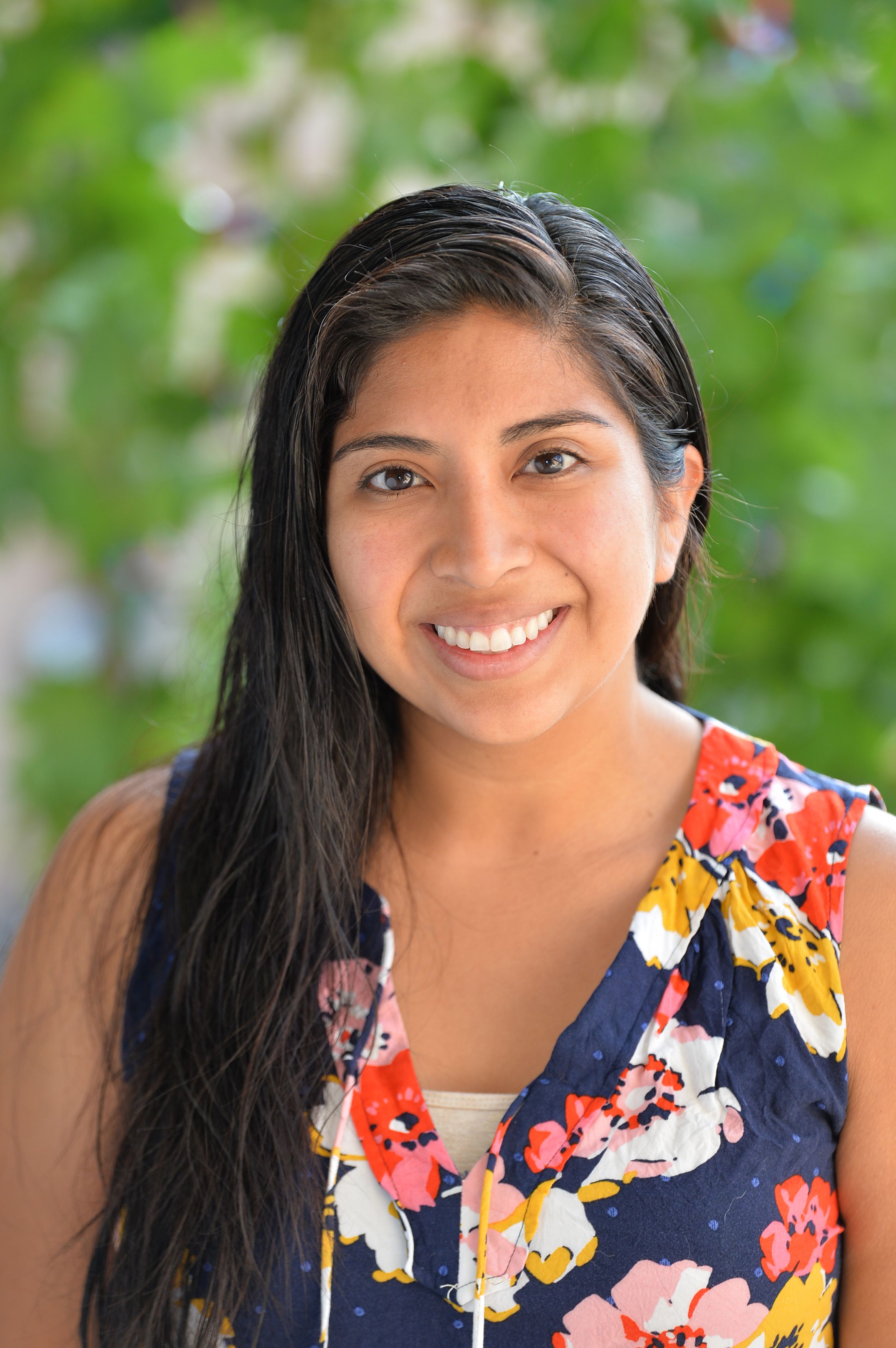 Stephanie Benna
Mrs. Benna has a bachelor's degree in Biology with a minor in Chemistry from Andrews University. This is her third school year at CAA after coming to us from Arlington, Texas. She is married to Adrian and has a beautiful husky named Maya. Mrs. Benna has a love for the outdoors and enjoys hiking, kayaking, and camping. She played volleyball in high school and college and enjoys serving as a volunteer coach in her spare time. Other things she enjoys are baking, reading, traveling, and playing board games. She has a foundation built in Christ and loves to share His love with those around her. She wants the students to know that they are loved and valued by God.
High School Teaching Credentials: Biology, Chemistry, Physical Science, Spanish, and Pre-Algebra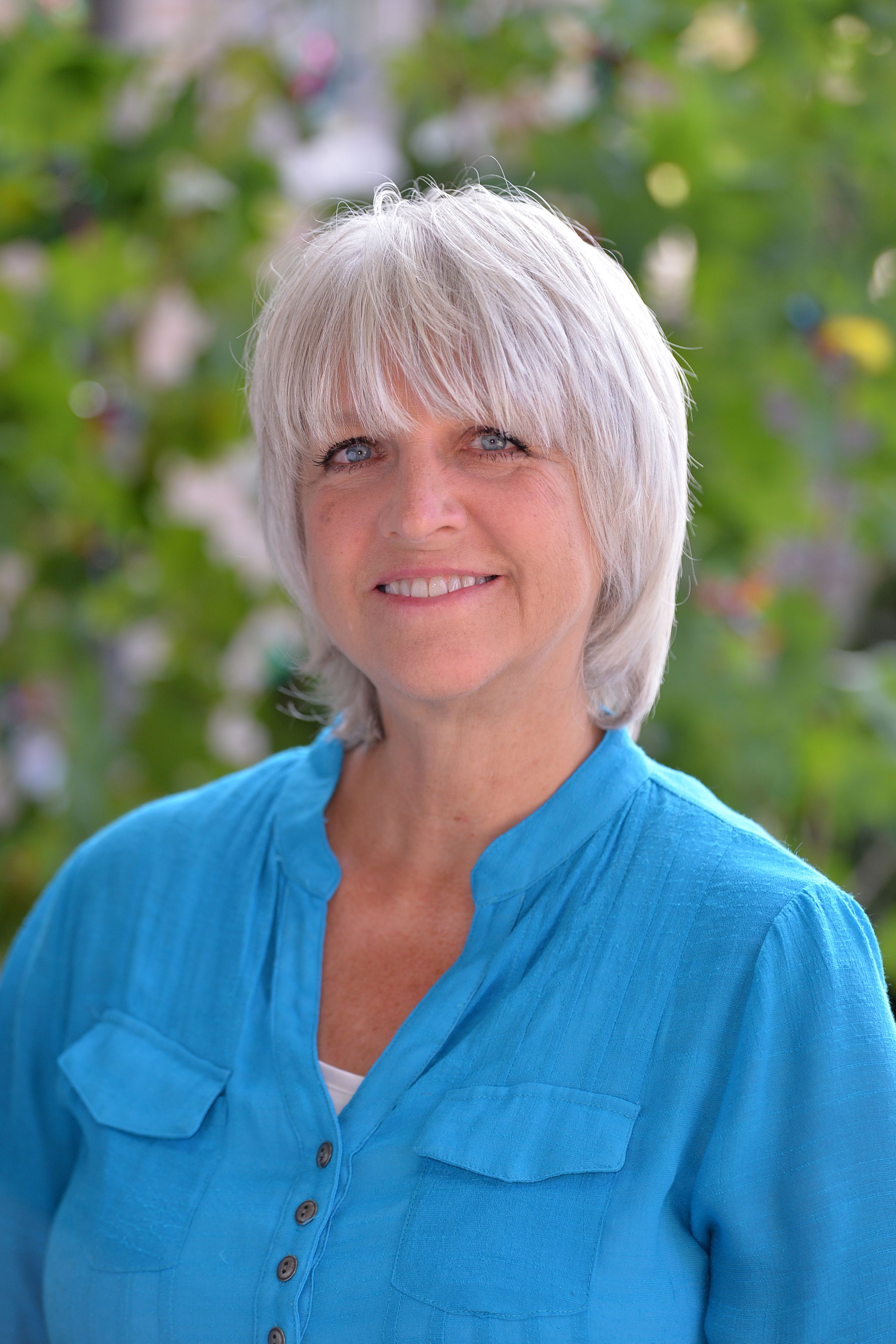 Tami Congleton
Mrs. Congleton is our Director of First Impressions. She joined the CAA team in 1998 as a Business Office Assistant and in addition to being the voice and face of CAA to guests, students and staff, continues to assist in the business office. Tami is the proud parent of two CAA alums and when she and her husband are not visiting their children and families she enjoys reading, chaperoning CAA trips, and spending time with friends.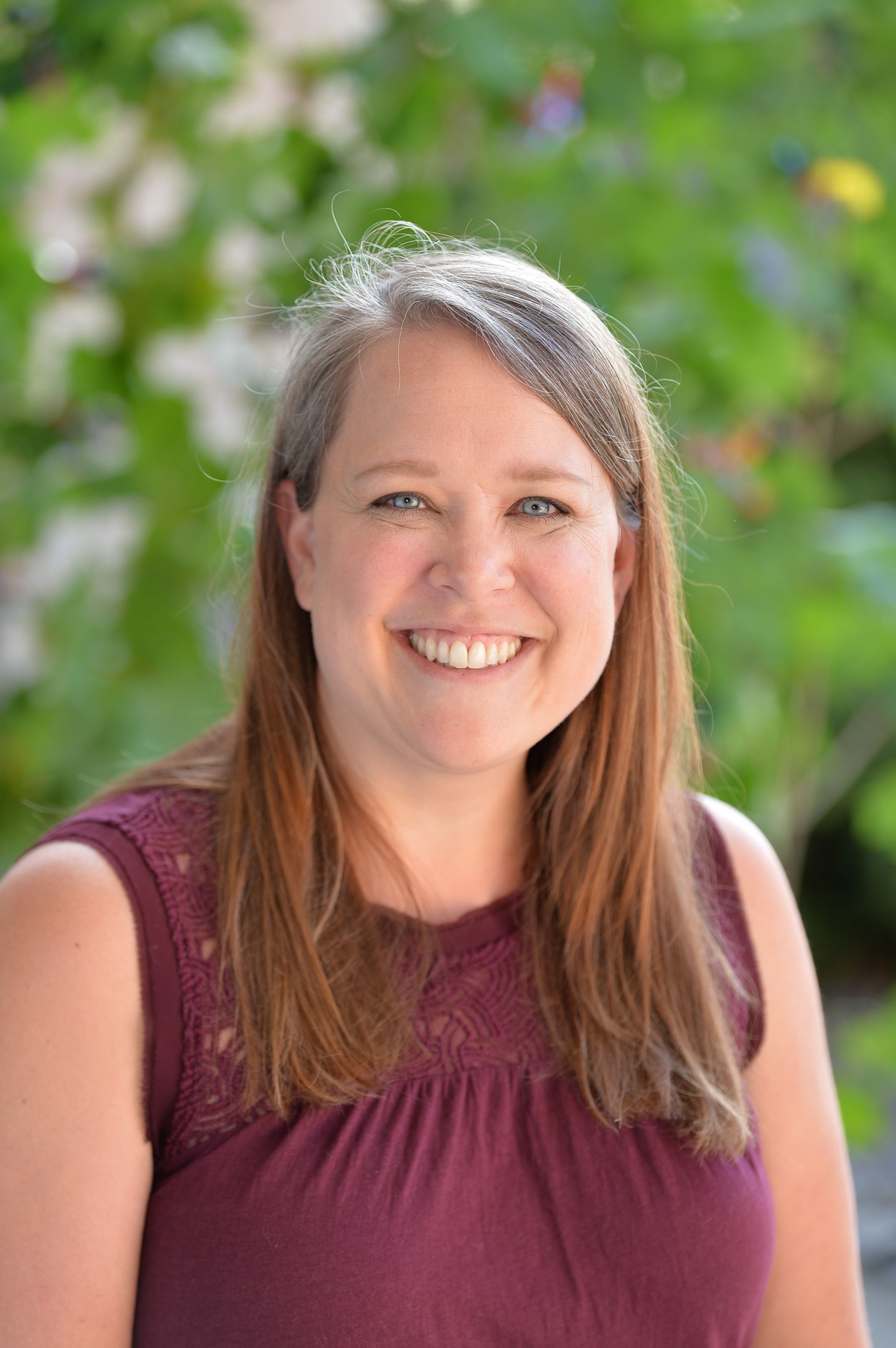 Debbie Daniel
Mrs. Daniel has been teaching at CAA for five years, with a total of eleven years teaching experience. She completed her undergraduate and graduate degrees at Pacific Union College. She also spent a year studying in Spain, and a year in Ecuador as a student missionary. Mrs. Daniel enjoys spending time with her husband and daughter, exploring and adventuring together. She loves to travel, read, play volleyball, and enjoy those elusive sunny days in the Pacific Northwest. Her greatest desire for her students is to experience Jesus and develop a meaningful relationship with Him.
High School Teaching Credentials: Religion, Spanish, and History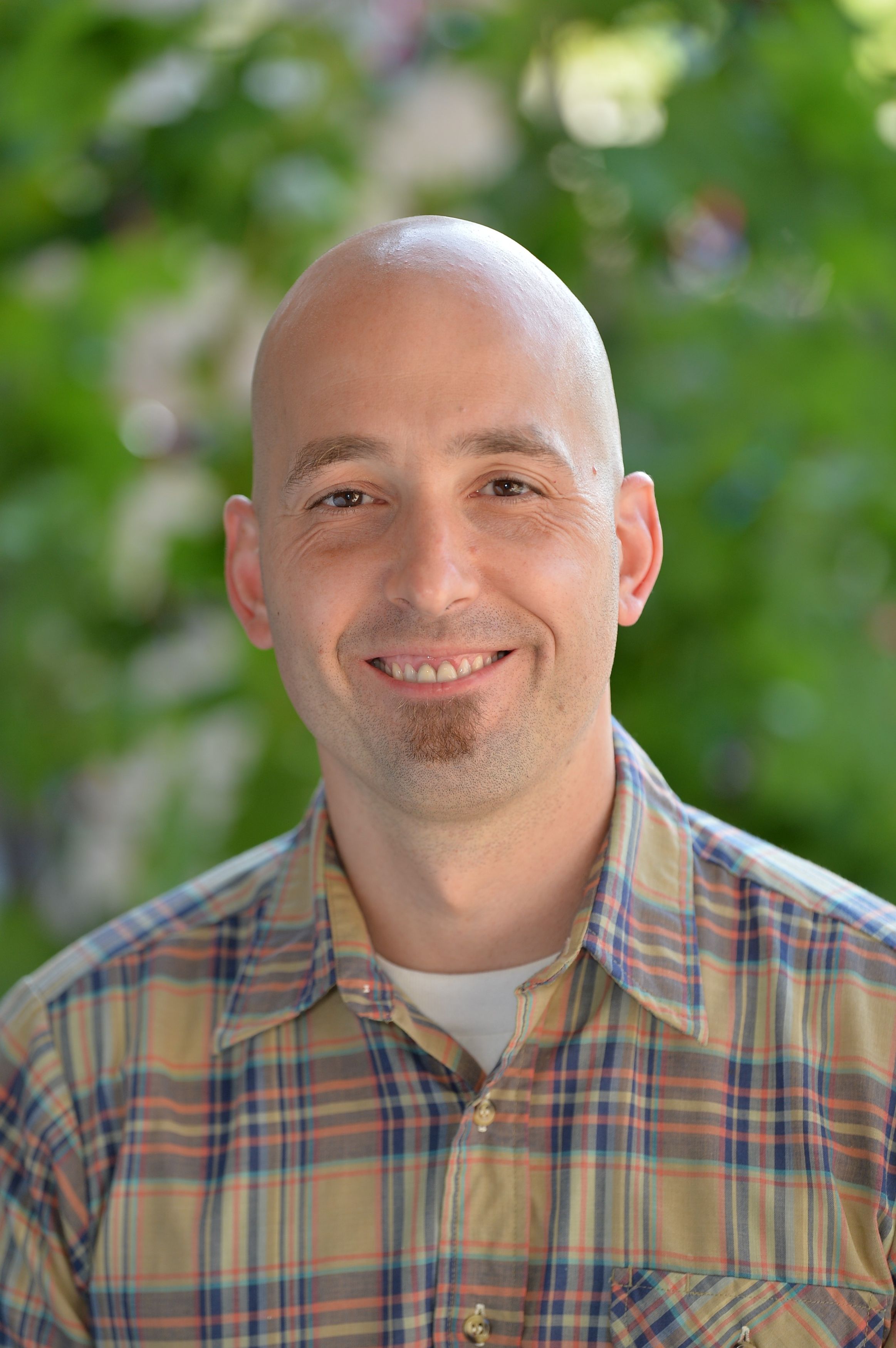 Adam Dovich
Mr. Dovich teaches physical education, health, and serves as CAA's Athletic Director. He is a graduate of Walla Walla University and has a bachelor's degree in elementary education, with minors in history and religion. Mr. Dovich also holds a master's degree in educational leadership. His PE teaching experience ranges from grades 1-12. He has also coached both girls and guys varsity sports. During his sophomore year as a CAA student he became interested in teaching. Mr. Dovich gives all the credit to his amazing teachers who not only gave him the tools to succeed academically, but also to think critically. First and foremost, they showed him the love of Jesus through their words and actions. He and his wife Holly have two amazing kids. Russell is 7 years old and Lucy is 3. Mr. Dovich is Northwest born and raised and loves his community. He and his family enjoy gardening, being outdoors, and spending time with family.
High School Teaching Credentials: PE, Health, History, Religion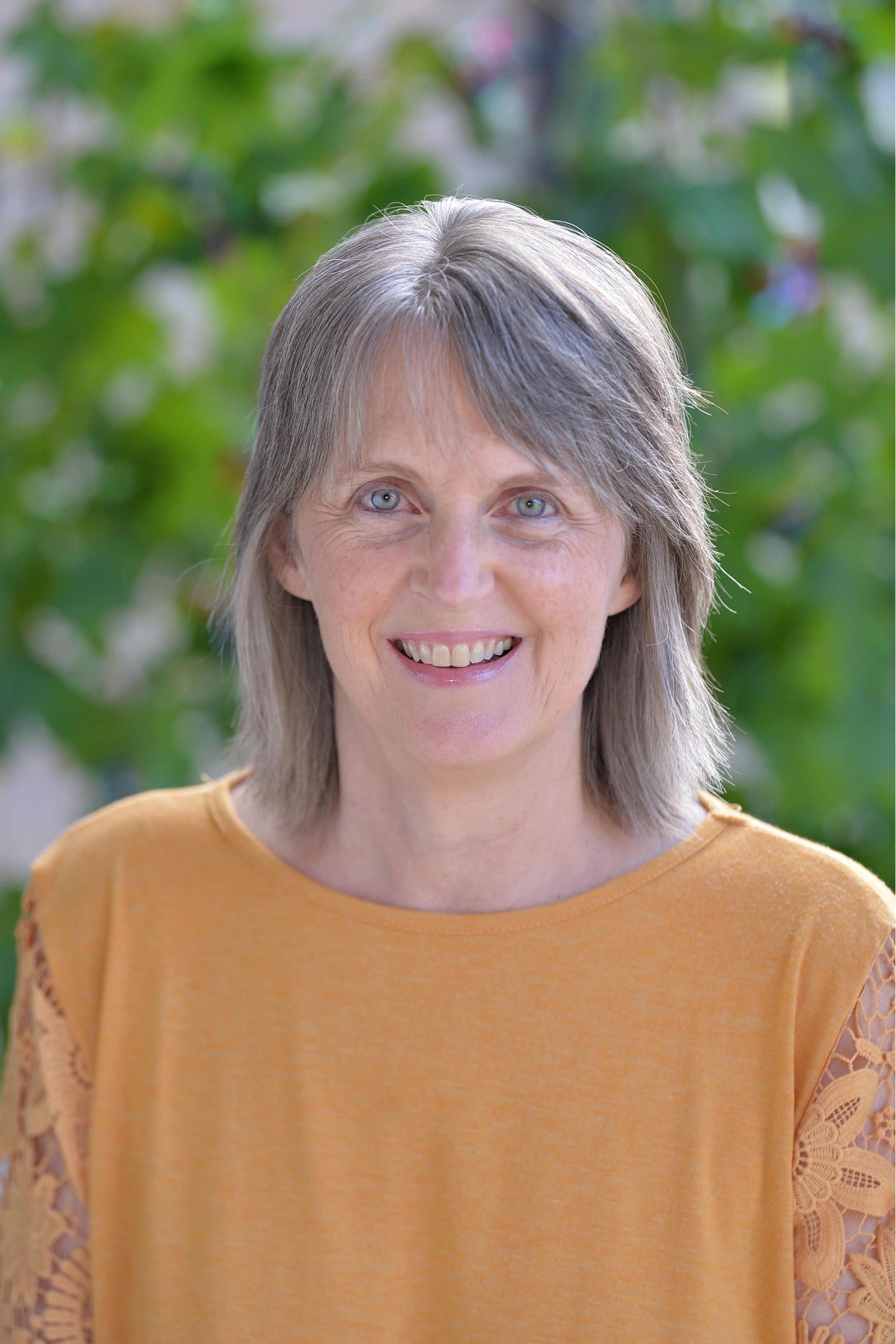 Caryn Earl
Mrs. Earl came back to CAA in 2017 after being a member of the Class of 1981. After high school she graduated from Central Washington University with a business degree and then in 2002 she returned to school and graduated with a Master's in Teaching from Washington State University. Mrs. Earl is CAA's Administrative Vice Principal and Registrar and also teaches Personal Finance as part of the Senior Experience course. She loves being a mormor (grandma), birding, reading, taking nature walks, and, when she can, traveling. On her to-do list is rafting the Grand Canyon, visiting Prague, and adding to her bird life list.
High School Teaching Credentials: Personal Finance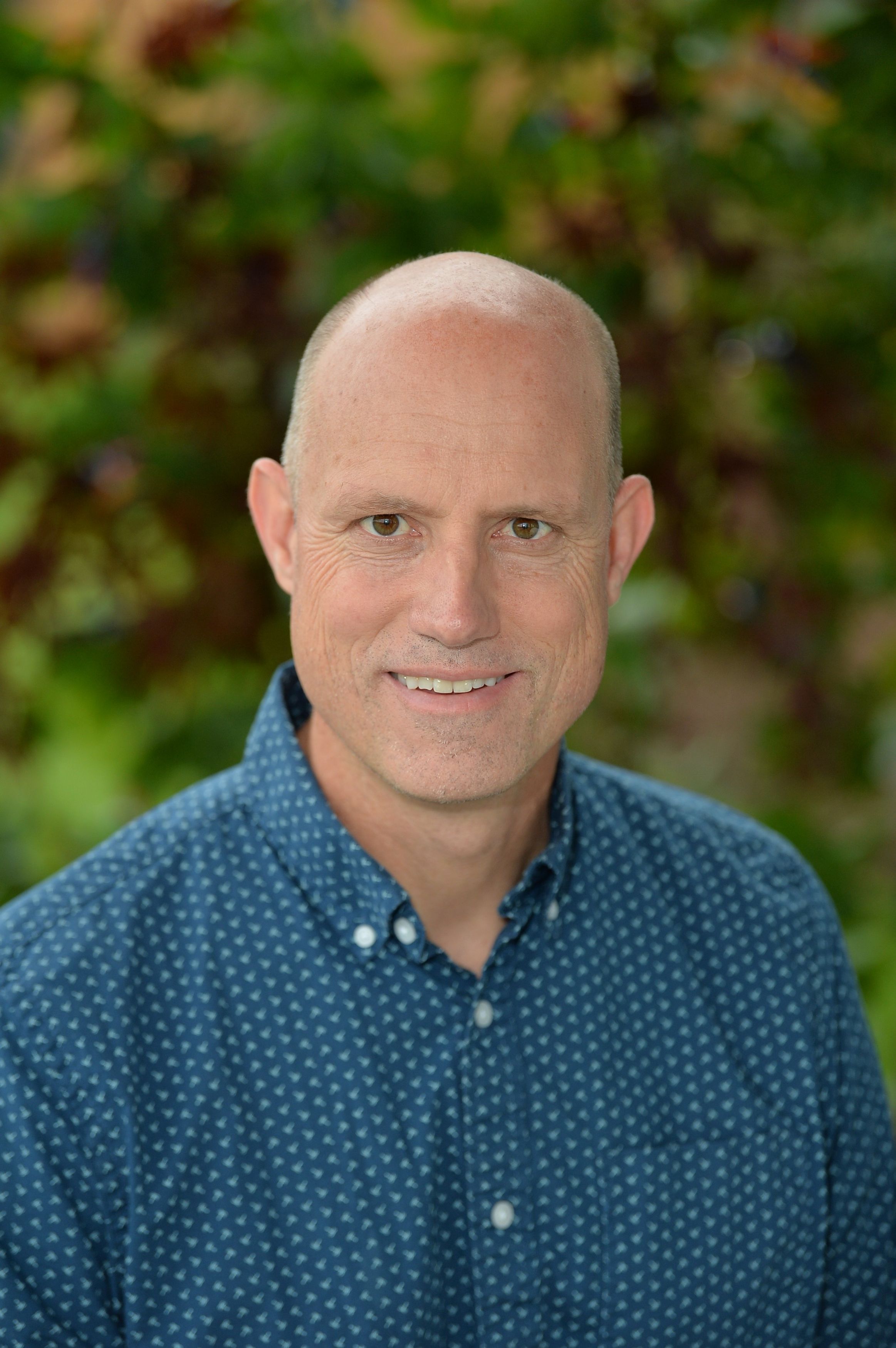 Sonny Hamman
Mr. Hamman brings both small business management experience and an extensive non-profit accounting background to his position as CAA's Finance Officer. After graduating from Southern Adventist University and passing his CPA exam, he spent two years as the Chief Accountant for Bangkok Adventist Hospital before returning to the United States to work for Jellico Community Hospital and Gordon Hospital. Prior to joining the CAA team Mr. Hamman spent over ten years as a small business owner. When he is away from the office, Mr. Hamman enjoys camping with his family and volunteering at his church.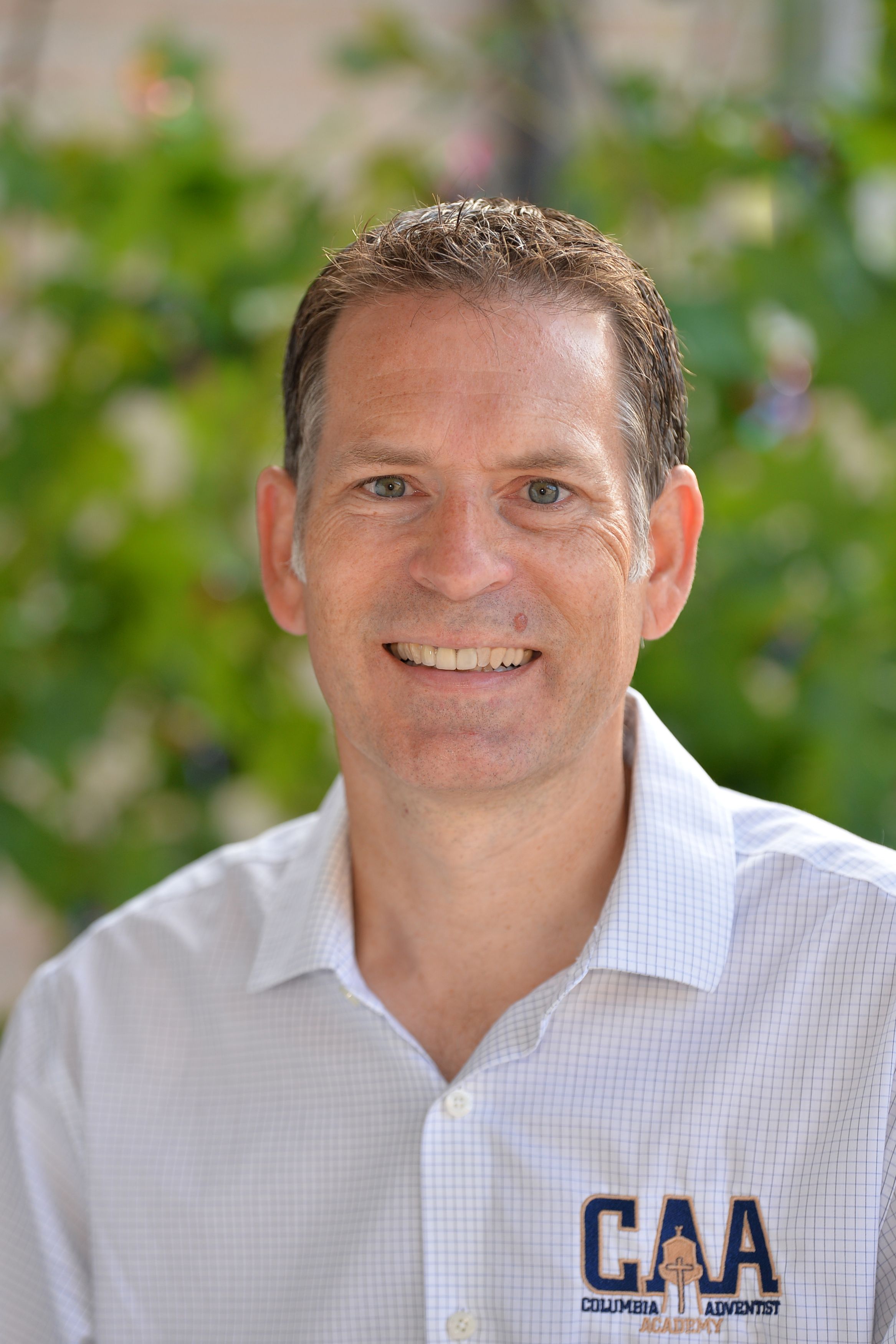 Gene Heinrich
Mr. Heinrich received his bachelor's degree from Oklahoma State University and brings his diverse business, education, and ministry background to Columbia Adventist Academy. The first ten years of his career were divided between information technology, vocational education, and business management. Following his master's program from the Seventh-day Adventist Theological Seminary, he served as a pastor in the Oregon Conference for eleven years. During those years, he developed a passion for the mission of Adventist Education, serving both as a school board chairperson and finance committee chair for his constituent school. Mr. Heinrich loves sharing his passion for life in the outdoors with his family and friends. Among other things he enjoys hiking, camping, climbing, skiing and golfing.
High School Teaching Credentials: Rock Climbing, Religion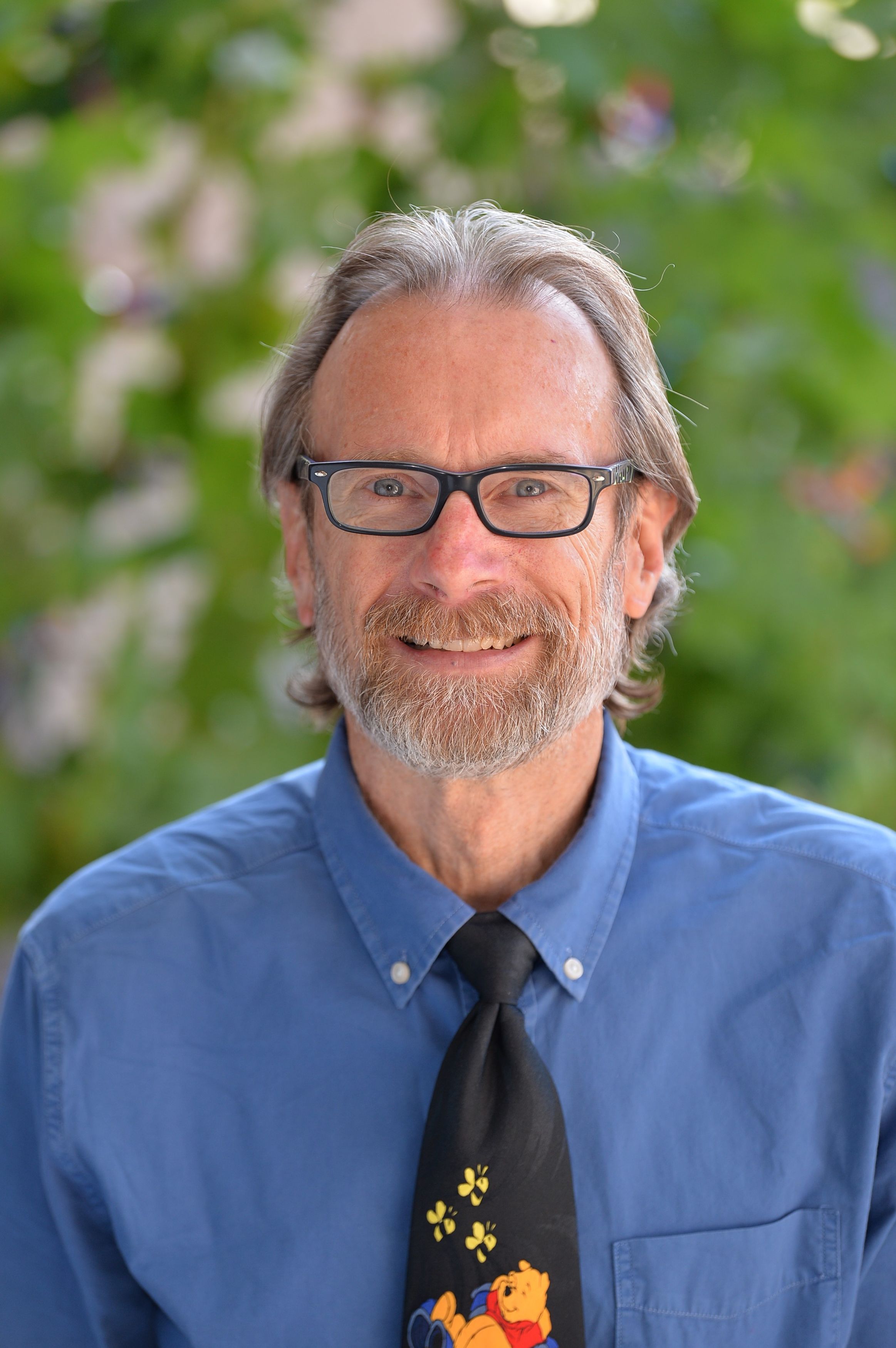 Larry Hiday
Mr. Hiday brings over 41 years of sharing a love for God and the things He's created, through the study of science, with his students. His bachelor's degree is from Southwestern Adventist College and his master's is from Texas A&M. The last 14 years have been here at CAA where he has also learned to love dark chocolate and cycling in the cold drizzling rain. During these years he has been actively involved in primary scientific research, both in the field and lab, with the last research being in the field of reproductive science at the Oregon National Primate Research Center. Planning student field trips for hands-on experiences is another highlight of his career. The Gulf Coast, Yosemite National Park, Walla Walla University's Marine Biology Station in Rosario, and Loma Linda University Hospital are a few of his favorite field trip destinations. Also, his love for students, and working with people in general, make his role as CAA's Alumni and Development Director another highlight of his career.
High School Teaching Credentials: Anatomy and Physiology, Agriculture, Biology, Chemistry, German, Math, Photography and Rock Climbing.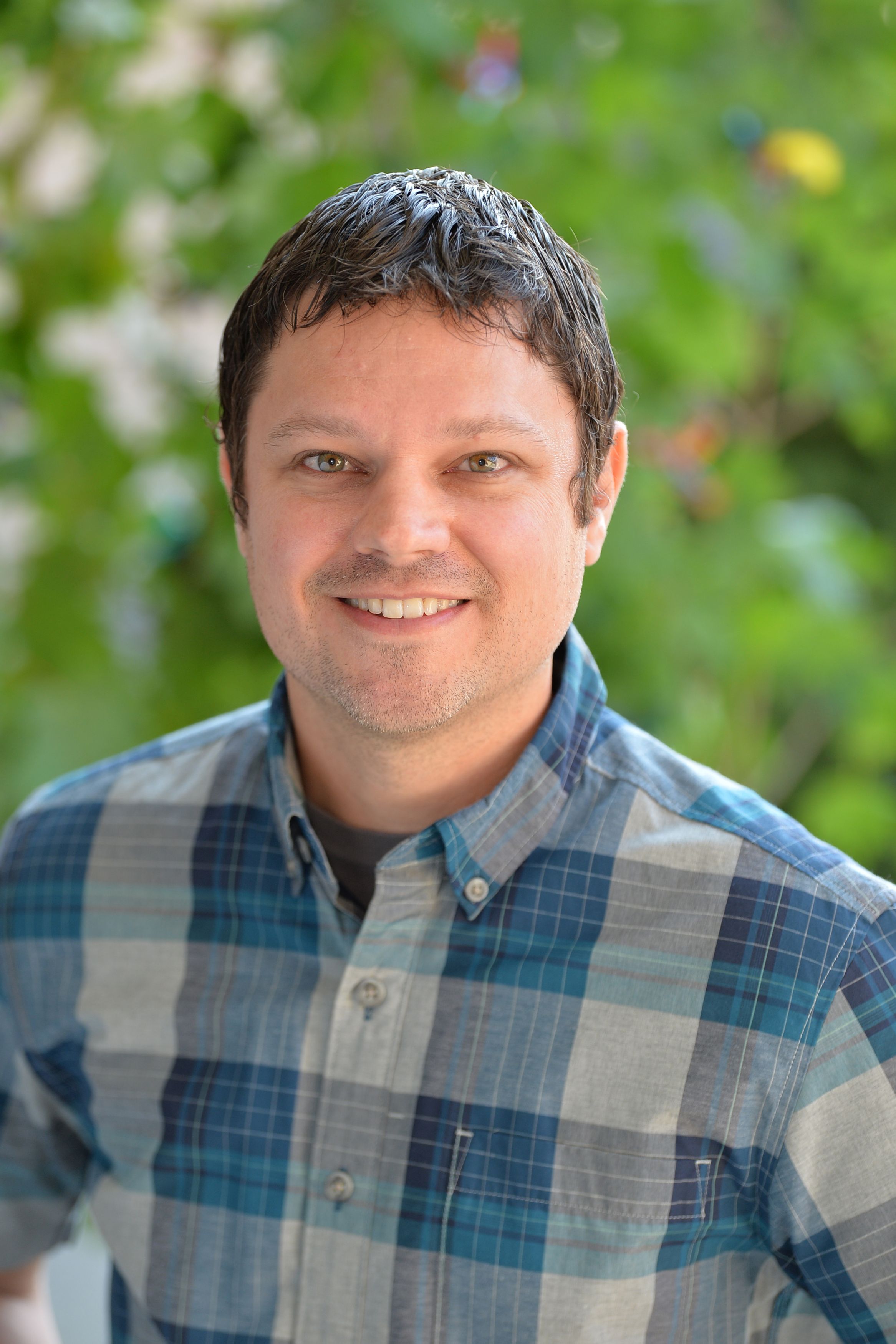 Scott Knight
Mr. Knight graduated from Pacific Union College with a bachelor's in Graphic Design and a minor in Digital Media. He has spent the last 8 years in the classroom instructing students on a variety of subjects with technology and art. His passion is landscape photography. He is driven to inspire students to discover the beauty still to be found in the world. He also enjoys camping, backpacking, hiking, and exploring new areas with his family, as well as sharing photography with his two daughters.
High School Teaching Credentials: Computer Applications, Graphic Design, and Photography
Stacy Knight
Mrs. Knight graduated from Pacific Union College with a bachelor's in English, and earned a master's in curriculum and instruction from La Sierra University. She spent her first three years teaching overseas at Palau Mission Academy, then three years at Holbrook Indian School in Arizona, before being called to CAA. She loves the Pacific Northwest, even the rain, and enjoys exploring the coast, the mountains, the Gorge, and anywhere else with her husband and two daughters. When there's any remaining free time, she's probably reading.
High School Teaching Credentials: English Language Arts and French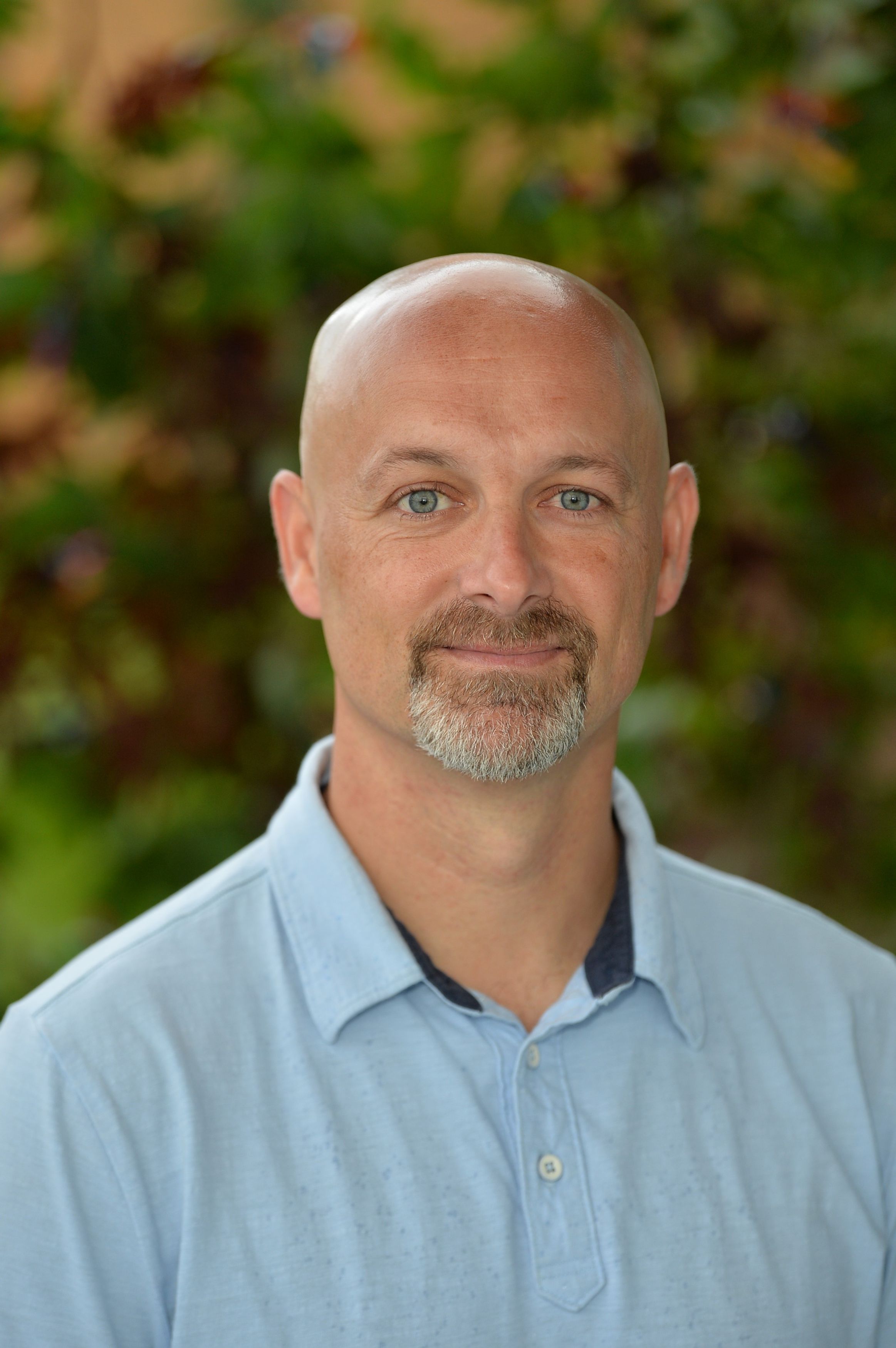 Aaron Payne
Pastor Aaron Payne grew up in the great state of Ohio and attended Mt. Vernon Adventist Academy. After graduation, he continued his education at Southern Adventist University in Collegedale, Tennessee, earning a bachelor's degree in Theology. Following a summer of youth ministry in Calhoun, Georgia, he headed north to Andrews University where he completed a Master's of Divinity from Andrews University Theological Seminary. After seminary Pastor Aaron worked as a chaplain at Georgia Cumberland Academy, as Youth Pastor at Meadow Glade Adventist Church, and as a Pastor of the Palmer Adventist Church in Palmer, Alaska. In 2014 Pastor Aaron joined the CAA staff as chaplain. He has three amazing boys, loves the outdoors, running, reading, pursuing a closer walk with God, and leading others closer to their Savior. One of his favorite Bible verses is Romans 8:31, "If God is for us who can be against us?"
High School Teaching Credentials: - Religion, Essential Living Skills, and Public Speaking/Speech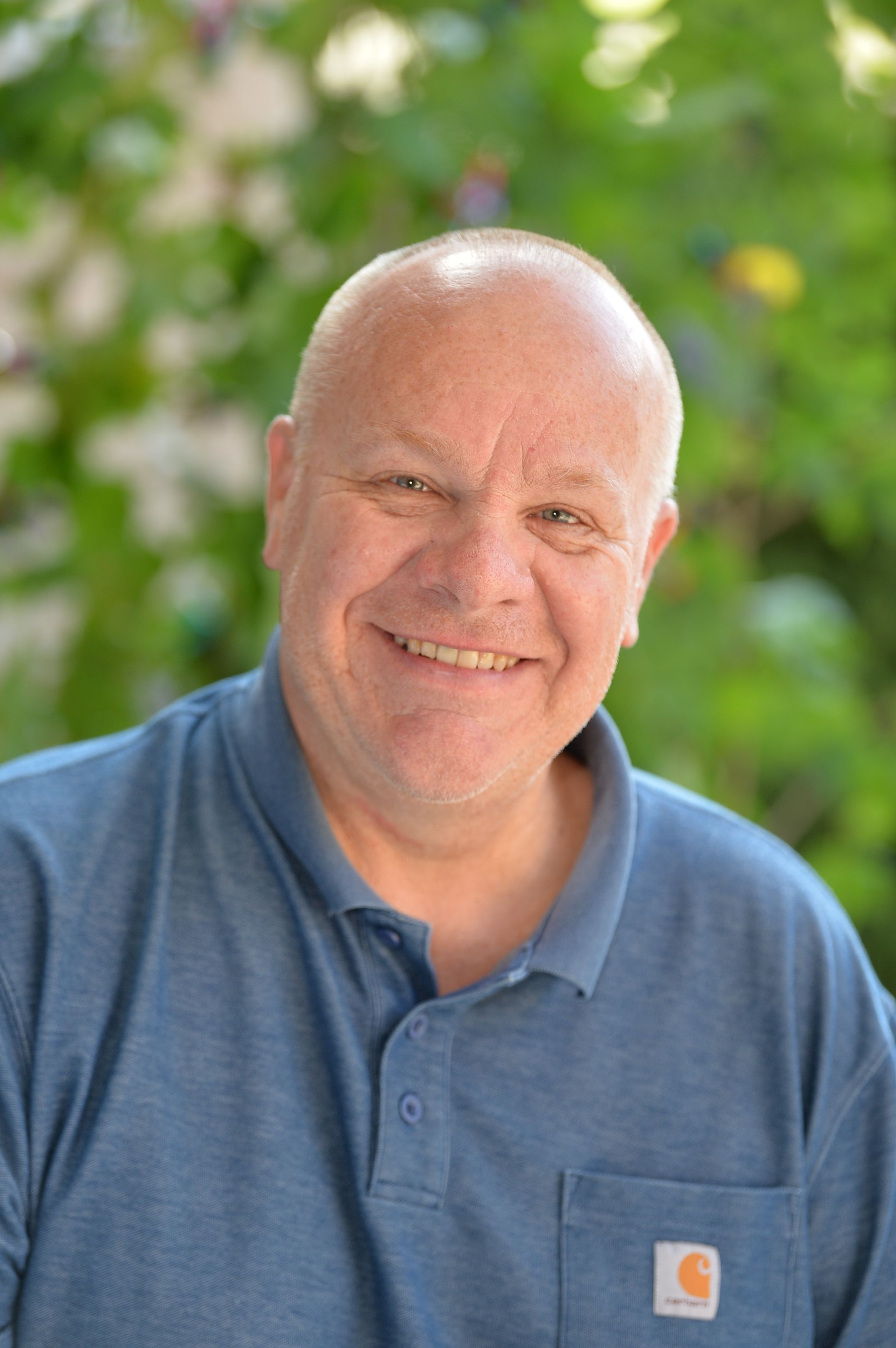 Doug Schmidt
Mr. Schmidt grew up in Meadow Glade. He graduated from Columbia Adventist Academy where he
learned the joy of working with his hands. He was able to take a shop class every year, culminating with a Construction class during his senior year. He worked at the school's dairy.
After high school, he attended Walla Walla College where he received a degree in Physical Education and endorsements in Math, Industrial Arts, and Religion. Later, he received his master's degree in Administration. Through the years, Mr. Schmidt has been a Boys' Dean, a Principal, and has taught Physical Education, Industrial Arts, Algebra, and Religion. He loves to see the thrill of success in his students' eyes. During his free time, he enjoys being with his family, driving the school bus, and working on projects in the shop or at home.
High School Teaching Credentials: Industrial Arts, Math, PE, and Religion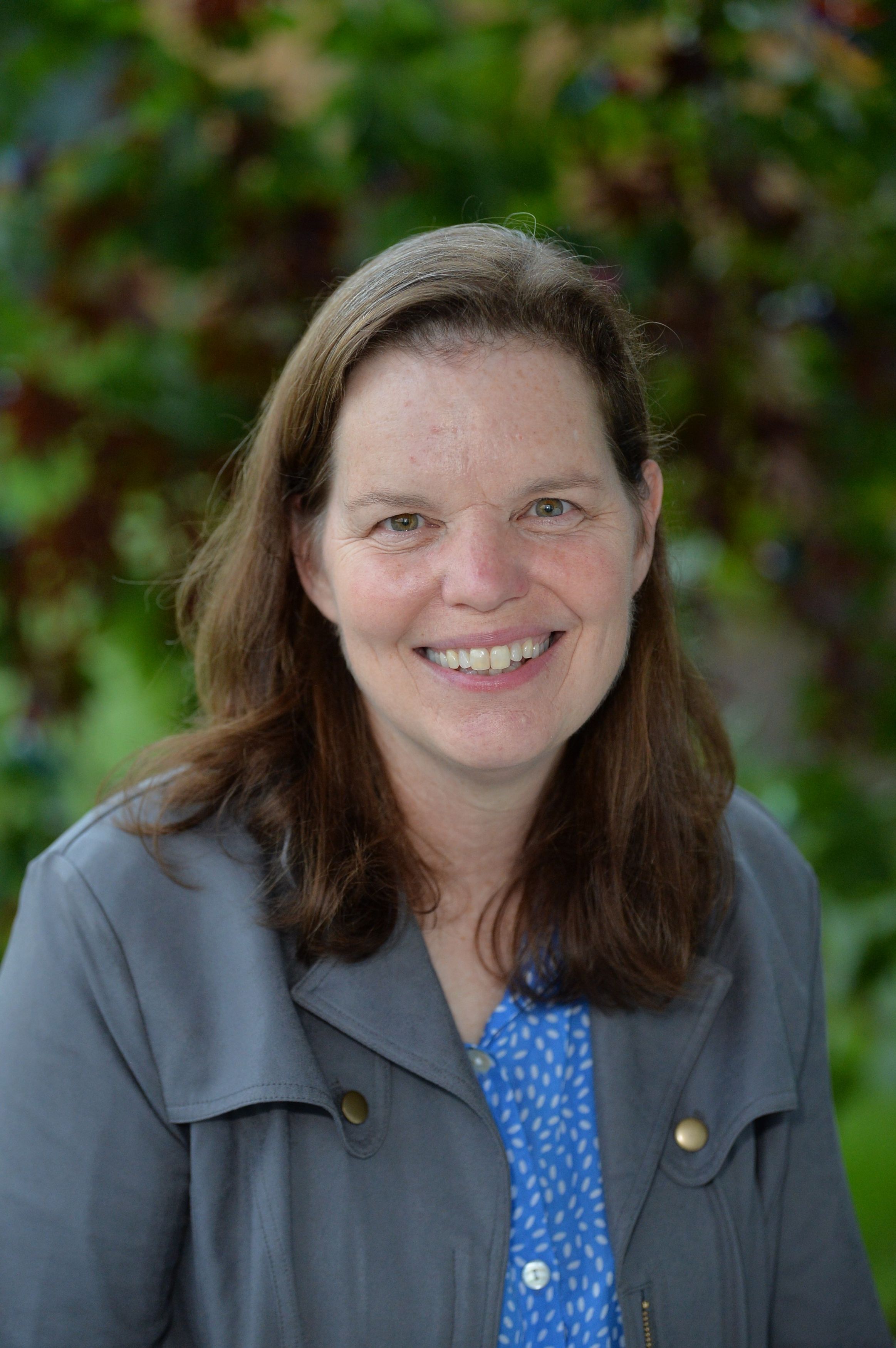 Jeni Schmidt
Mrs. Schmidt can't remember a time when she didn't have a book in her hands. As a lifelong lover of reading, it seemed natural to want to share that desire with young people. After graduating from Walla Walla College, she has spent her entire career teaching some configuration of high school English. Mrs. Schmidt's desire to instill her love of reading in her students led her to pursue a master's degree in Literacy from Sonoma State University. Besides teaching English, she has been a lead teacher, and a classroom coach. She enjoys being a part of a group of collaborative professionals actively seeking to be the best teachers they can be. Mrs. Schmidt's free time is spent with her family and her animals. Get to know Mrs. Schmidt and you'll discover she is a farmer at heart.
High School Teaching Credentials: English Language Arts and PE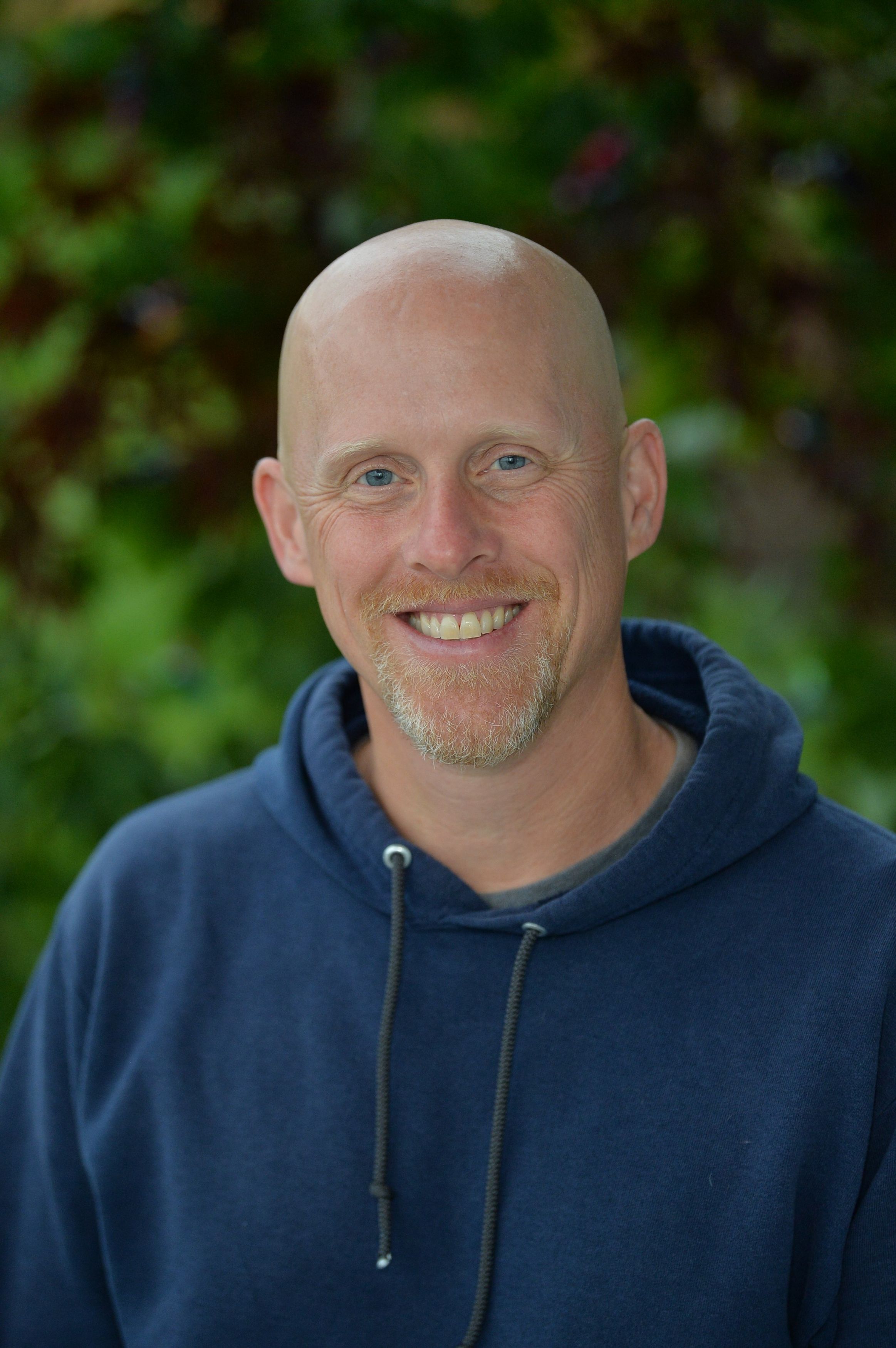 Shawn Twing
Mr. Twing brings a wealth of skills and knowledge to Columbia Adventist Academy. As a CAA alum, he also brings a great sense of pride to his work. Shawn holds a degree in Electronics Engineering Technology from Clatsop Community College and before joining the staff at CAA he owned and operated a successful landscaping business. When not working or spending time with his family, Shawn loves cycling, and is an accomplished triathlete.
High School Teaching Credentials: Running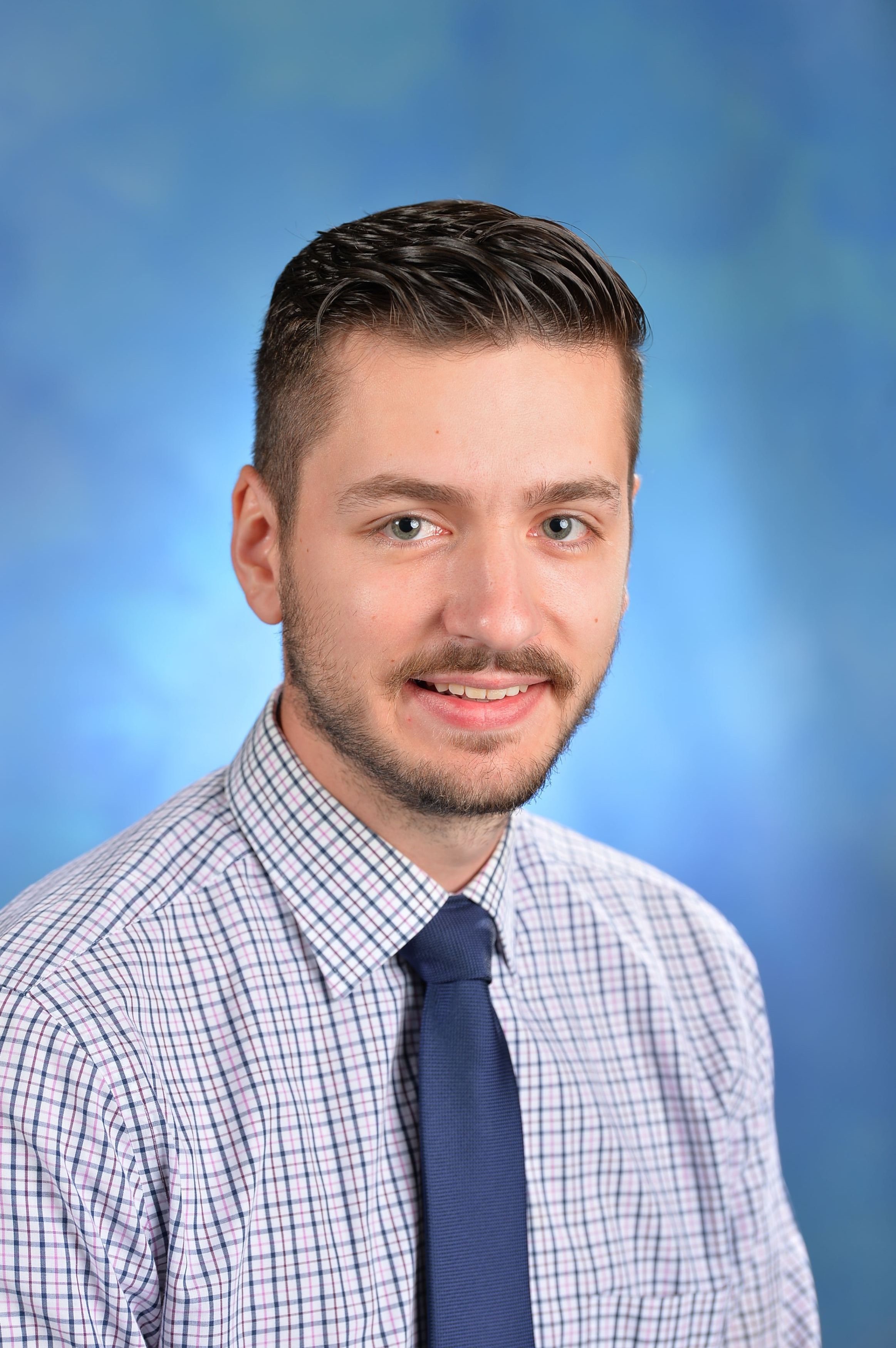 Randy Wiedemann
Mr. Wiedemann grew up in Virginia and graduated from Shenandoah Valley Academy. He graduated with a B.M. in Music Education from Southern Adventist University in 2017. After working for 4 years in Maryland teaching middle school bible and history, Mr. Wiedemann joined the team here at CAA in 2021. He serves as the Music Director and teaches history. He and his wife, Trisney, love exploring the area and living on the west coast for the first time. Mr. Wiedemann enjoys reading, hiking, running, sports, birding, and video games. His passion is music where he loves playing the viola, listening to all genres of music, and experiencing live music.
High School Teaching Credentials: Music, History, Religion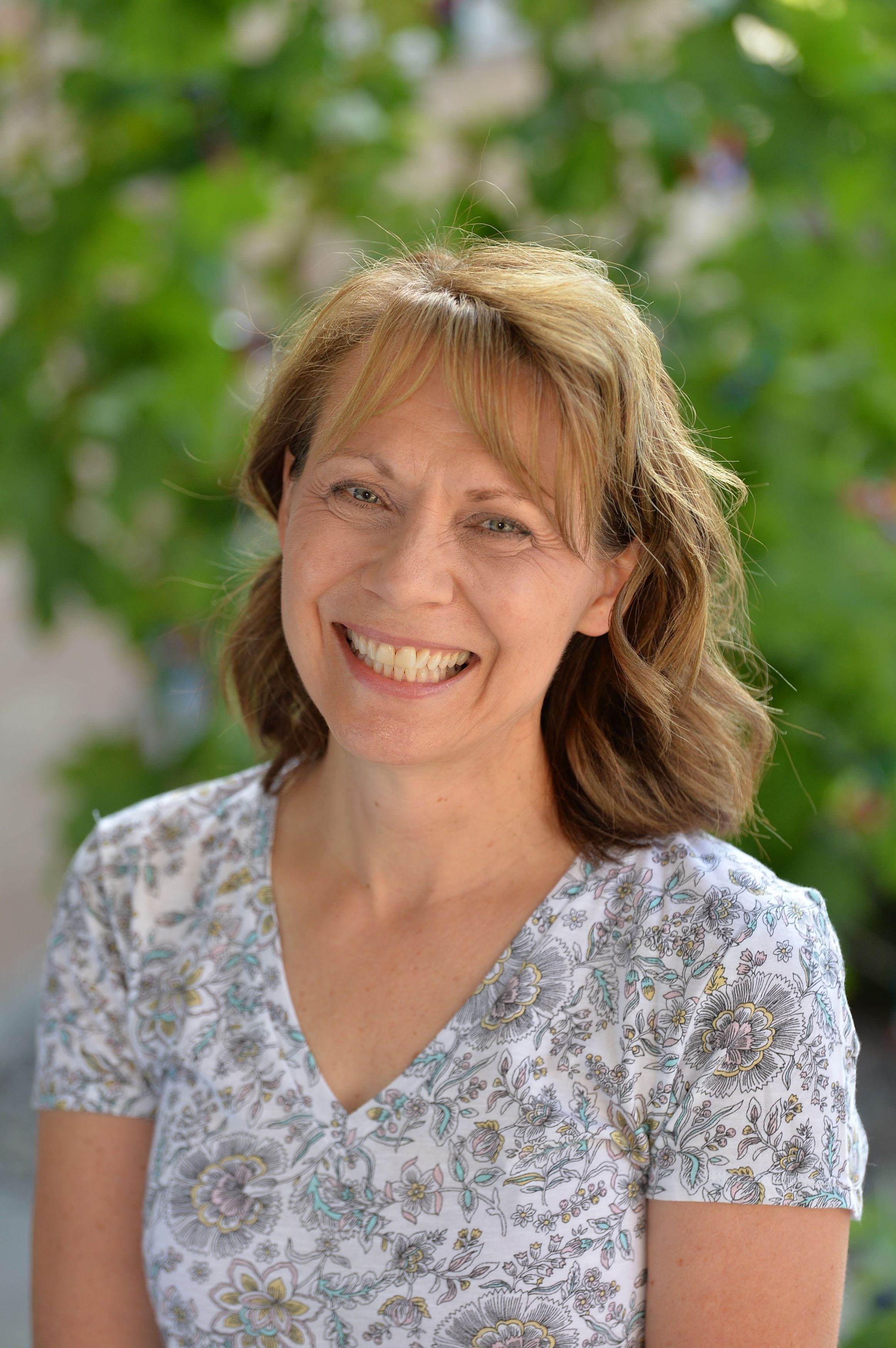 Nita Yuros
Mrs. Yuros graduated from Union College with a Bachelor's Degree in Education and from George Fox University with a Master's Degree in Counseling. She is a licensed Mental Health Counselor in the State of Washington and has been greatly influenced by her work with people who are homeless or incarcerated. Professionally, Nita enjoys studying current brain research and how mindful behaviors impact personal well-being. She enjoys spending time with her family, traveling, creating art, and baking (especially pumpkin bars and rhubarb anything). Mrs. Yuros loves the Lord and believes in the power of prayer. She wants students to be drawn to the heart of Jesus and experience His deep love for them.
High School Teaching Credentials: Counseling, English Language Arts, Fine Arts, and Psychology